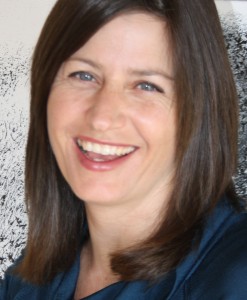 Toni Lepore is a Chartered Professional Accountant, Certified General Accountant, Certified Financial Planner and a Financial Divorce Specialist.  Among her many areas of specialization Toni has over 28 years of accounting practice and is experienced in personal, corporate, Canadian and US tax matters.  She has years of corporate experience in manufacturing, forestry and logging industries as well as public practice.  She loves to help clients save tax.  She also provides estate, executor, financial planning, investment and insurance advice.  Toni loves working with people to "heal" their finances. She loves to get out and meet people and has a personality people find magnetic.  Toni believes the environment is important and has created a virtually paperless office.
She is involved in community organizations and enjoys the outdoors and interior decorating in her leisure time.
Toni has a daughter and is fluent in German.
She serves clients all over the world.